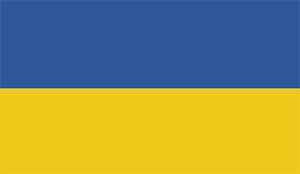 Die Start Seite
Willkommen auf der Homepage Dieters Digitalkunst.
Hiermit möchte ich mein Entsetzen ausdrücken, über den Einmarsch Russischer Truppen in die Ukraine. Es werden unschuldige Zivilisten getötet, damit Herr Putin seine Macht demonstrieren kann, das ist für mich unerträglich.


Über ein Feedback freue ich mich natürlich sehr.


Bitte beachten Sie auch meinen Blog. Hier finden Sie die aktuellen Neuigkeiten.


Sollten Sie sich oder ander Personen auf Bildern der Hompepage finden, die einer Veröffentlichung widersprechen möchten, so bitte ich Sie, mich über die Kontaktseite zu informieren. Bitte geben Sie die Bildnummer an und teilen Sie mir mit, welche der sichtbaren Personen nicht veröffentlicht werden möchten.


Über eine Rückmeldung freue ich mich sehr. Dazu können Sie die Kontakt-Seite oder meinen Blog nutzen.
Home Page
Welcome to the Homepage Dieters Digital Art.
Hereby I would like to express my horror about the invasion of Russian troops in Ukraine. Innocent civilians are being killed so that Mr. Putin can demonstrate his power, this is unbearable for me.


Of course I am very happy about feedback.


Please see also my blog. Here you will find the latest news.


If you find yourself or other people in pictures of the Hompepage which would like to contradict a publication, I ask you to inform me about the contact side. Please, give the picture number and inform me which of the visible people would not like to be published.


I'm really looking forward to your feedback. You can use the contact page or my blog.